"Great work. Great communication. Super work from Social Step. Highly recommend for top quality work. "
"We have found that the team at Social Step is always willing to work with you to obtain your goals. The speed of service, and willingness to work with you to develop your marketing tools has been a stand out feature."
"Social Step has helped us bring our business online without the drama. It's been great that they try and give the most competitive quote they can because we're on a tight budget."
We can carry out any web design, content, social media marketing or graphic design task you might have.
Click on an image below to explore more or visit our portfolio page.
Web Design – Graphic Design – Social Media – Content
Dream
We are an Australian design and marketing business based on the Central Coast of NSW. With years of experience, we are able to offer our clients an affordable solution to their design, marketing and web content needs.
It doesn't matter if this is your first business and your budget is small, we'll find a way to help!
We love to help your business Dream, Create and Grow.
Create
We love to create new and exciting websites and logos for our clients to show off their products and services. We can also help you out with:
Blog writing and publishing
Graphic design elements
Video creation and editing
Grow
We all want our businesses to grow and whether that is to share your passion or to provide for your family, Social Step can help you with all of your digital and design dilemmas!
We can help schedule your social media, create profile and header images and more for a really amazing price.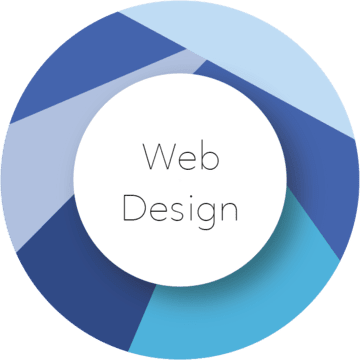 Dream Create & Grow with our web design deals!
100% Mobile Friendly & Responsive Web Design
It's all about versatility these days. Our websites are responsive across all devices.
This means any website we design for you will automatically adjust to ANY screen size or device. Try this site on your phone, laptop or desktop and you'll see.
If you are on a desktop or laptop computer, just make your browser smaller or larger and the site will adjust automatically.
Social Step web design will mean your new site is accessible to all mobile users.
Affordable & Professional Web Design
Our web design team is always working on new templates, exploring design options and working on custom design ideas for our clients (and our own projects).
Social Step wants long term clients, and so we offer the best prices we possibly can.
We can even assemble a team based on your project scope and budget.
Template Websites & Custom Websites
We are happy to look at your budget, or you can find our extremely competitive web design prices below.
Even if you do need a completely custom website created, our processes allow us to do it at some of the cheapest rates you'll find.
Not only that, but we also offer comprehensive graphic design services for professional logo creation, promotional materials and more. We can even manage your social media!
Building Relationships
Social Step loves building relationships so we offer you the best prices that suit your budget. In return, we receive a happy business 2 business relationship with our clients.
Add unlimited content
Your website is only limited by your imagination. Add as much or as little content as you like. Stuck for time? We can create ALL of your website content for you – including videos, writing and graphic elements.
Create an online store with ease
We can create easy to use online stores and maintain many for our current clients. All of our websites are built in a way that we can also come back and add an online store at a later date!
100% Custom Web Design!
Search engine friendly
We have many years experience with SEO in terms of both web design and content creation. Social Step can even help you with your long term search engine marketing goals.
Complete business brand development services available
We can help you develop your complete business brand from conception to launch. When you work with Social Step you are hiring a complete team of professionals ranging from graphic and web designers through to creative blue sky thinkers.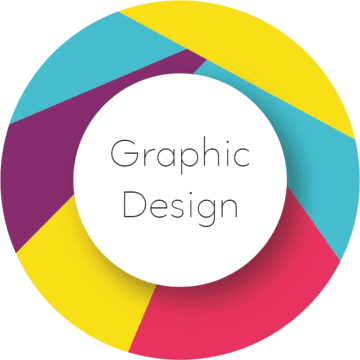 Dream Create & Grow with our graphic design deals!
Multiple Design Concepts
We will provide you with multiple concepts to choose from as well as multiple changes and reworks within reason. This means even if you have no idea what you want from a logo, website image or other graphic design - we can create something to inspire you!
We have years of experience both managing projects and creating awesome designs!
Logos - Flyers - Brochures - Business Cards and MORE
We can design almost anything you might need and work with any printer local or international. Need a poster that will pop? Or a logo that really represents your business? Social Step will help you in the right direction.
Professional Graphic Designers
Your work will be completed by our team of dedicated and talented graphic designers. Because we are a cloud based business, we can also share your images with you through Google Drive or Drop Box. It also means we can work within your budget both large and small. Please contact us for larger volume work which is available to suit your budget.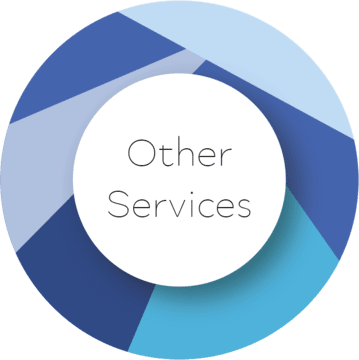 Social Media Marketing – Video Editing – Marketing – Maintenance
Social Media
We have a great track record with social media by helping Small businesses in Australia promote themselves online. This is both through managed marketing campaigns as well as through social media content creation & graphic designed elements (such as Facebook headers and profile pics).
Video Editing & Creation
Yes! We are finally offering video editing services as well as video creation services for the savvy small business owner. You can't beat the reach that video has for your social media posts, or the great impact it has on website visitors. Contact us for an awesome video like this:
Website Maintenance and Security
We can help you with all web design and web maintenance and publishing needs. We can also ensure that your website is secure and safe for your and your clients.
Have no idea what you need? No problem, just contact us and we can provide you with a detailed plan to improve your businesses' online potential.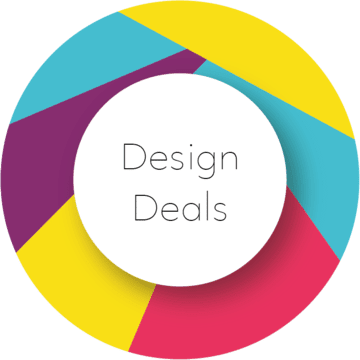 $50 Social - TRY US
We let you have a taste of what managed social media can do for your business without making a huge monetary commitment. Contact us below to claim this deal.
$50 Social is a new deal we have created to make social accessible for small Australian businesses. You can choose between a variety of marketing materials and scheduled post options.
Custom header and profile pic designs
Scheduled posts
Video for social media
Custom image posts for social media
Please contact us for paid marketing options on Facebook & Instagram. 
Explore the social step blog